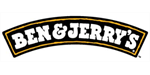 Ben & Jerry's - Ice Cream Franchise
More than signature ice cream that's loved the world over, Ben and Jerry's offers you a vibrant lifestyle with a profitable business.
Watch Video
Finance requirements

Total Investment:

$250,000 - $500,000

Minimum Investment:

A$250,000

Areas Available

Australia
Profile
Change your world, one scoop at a time

Join the Ben & Jerry's Herd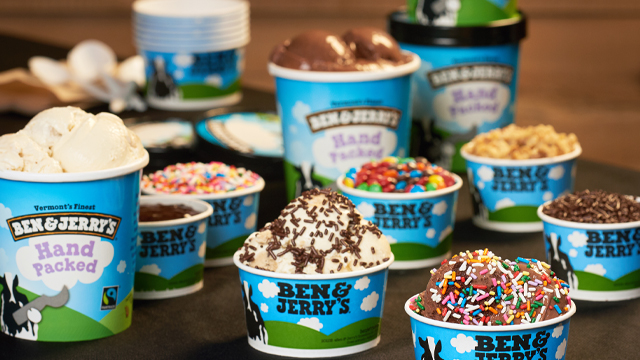 Ben & Jerry's is expanding their current Scoop Shop franchise network in Australia and New Zealand with a heavy focus on sites that are seen as high priority areas.
About the Opportunity
The Ben & Jerry's Scoop Shop franchise is an all-inclusive business opportunity.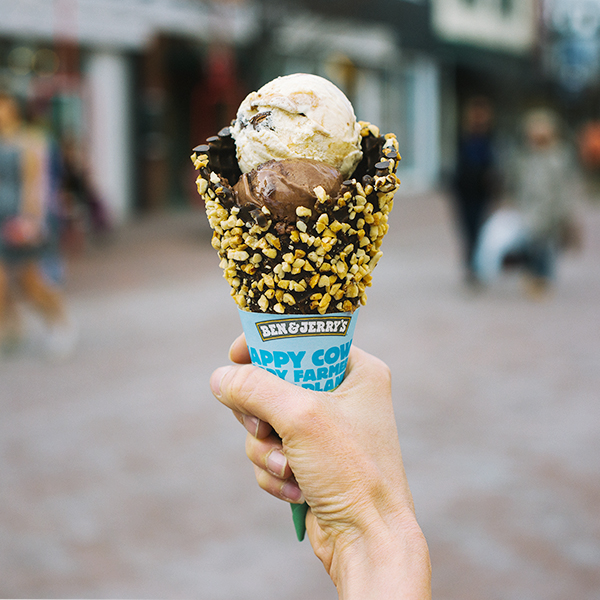 Nearly 4 decades after the original Ben & Jerry's scoop shop opened, our euphoric brand is known globally for rich, delicious ice cream flavours crammed with chunks and swirls of different flavours.
Our brand is fresh, fun and exciting, and is actively involved in activism and local community projects around the world.
In Australia, the scoop shop concept was developed in 2010. We then crossed the ditch opening our first New Zealand scoop shop in 2015, we now have over 30 stores across ANZ.
Ben & Jerry's is on a mission to find carefully selected candidates who are passionate about global issues and believe in their ability to change the world, one scoop at a time.
Several exclusive scoop shop opportunities are available for hard-working owner operators in some of the most premium, high traffic locations in Australia and New Zealand.
Key elements of the Ben & Jerry's franchise opportunity
Locations are limited
Training is flexible (we can adapt to suit your level and ability)
We do everything for a purpose and always think about our global impact
Franchisees are chosen based on their suitability to the brand and social mission
Ben & Jerry's is an active and very supportive franchise business offering endless support and assistance for Scoop Shop owners. The primary focus is preserving brand consistency across the network and there are several accountability structures in place to assist franchisees, from initial establishAment right up to ongoing operational coaching.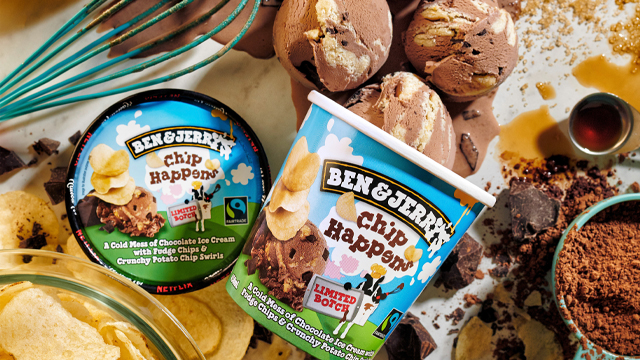 Franchise Benefits
With extensive training, accountability and marketing support structures, Ben & Jerry's is one of Australia and New Zealand's most attractive franchise opportunities.
Some of the key benefits of owning a Ben & Jerry's franchise include: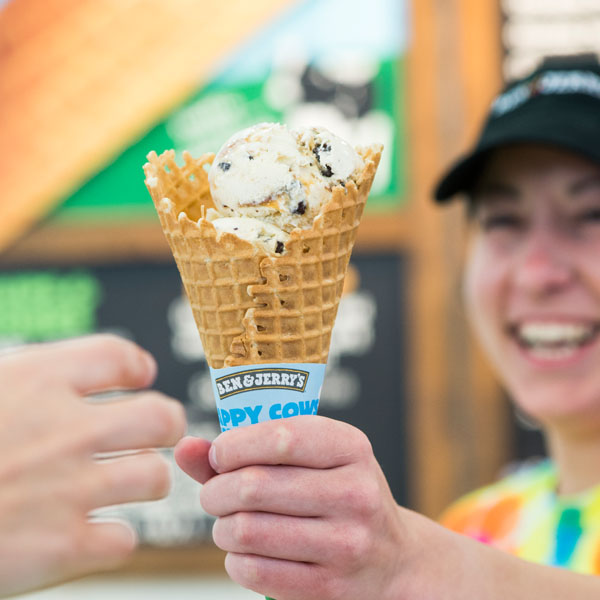 Size of Unilever - behaviours and systems are much larger and success is higher
Investing a lot into building the brand and commitment to the social missions
Geo-technology information on locations and extensive research on area demographics and statistics
Partnering with experts in different fields to ensure the best results
CBRE - Assistance with leases and sites
Heavily focused on setting franchisees up for success
Large organisation - Ben & Jerry's has over 500 Scoop Shops globally
Close Franchisee Network - Ben & Jerry's only accept the best applicants
Training - world-class training and support
Cost
Years Established
Since 1978, Ben & Jerry's ice cream has been creating euphoria for people from all walks of life.
Support & Training
Ben & Jerry's offers unrivalled support and assistance for franchisees. They are dedicated to complete transparency and ensuring that franchisees receive the necessary support and training needed to ensure a successful Ben & Jerry's Scoop Shop.
Training modules are accredited and they give all franchisees the tools, systems and processes to make the business successful. They are a global brand backed by one of the world's largest FMCG organisations - Unilever.
Global Marketing Support
Ben & Jerry's provide marketing support of the highest standard. Their local and global marketing efforts include: templates, images, social media, specialised artwork, new product launches, brand engagement, social mission campaigns, globally recognised logos and banners, videos and public relations.
Ben & Jerry's offers a business model that is simple to run and easily managed by an owner-operator. Franchisees are awarded with specifically chosen locations and are promised the exclusivity of the business. We are committed to providing a limited number of franchise opportunities in Australia and New Zealand to carefully selected franchisees.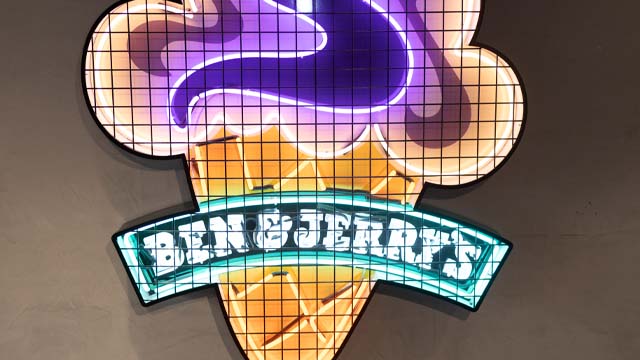 ``
News
Ben & Jerry's is excited to announce that they are expanding to Parramatta, New South Wales, with their newest franchise partner just in time for Australia's Summer! Partnering with franchise consulting firm DC Strategy, Ben & Jerry's anchors its new store located at Shop 4, 186-190 Church ...
22 July 2022

Exclusive Ben & Jerry's Franchise Fee Waived 2022Ben & Jerry's has announced they will have their initial franchise fee waived as part of an exclusive deal in Australia. This will be available for all new franchisees who sign up before 30th September 2022.It is planned that the new ...
Videos
Ben & Jerry's is expanding their current Scoop Shop franchise network in Australia and New Zealand with a heavy focus on sites that are seen as high-priority areas.