Athletic Republic Franchise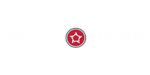 Athletic Republic - Sports Franchise
If you've always wanted to own a sports franchise; here's an opportunity for you.
Territory Information
Location:

Newark
Other Areas Available

USA
Profile
Get into the most proven sports performance business in the industry.
Athletic Republic has franchise opportunities available in North America's largest metro markets, as well as smaller cities with vibrant sports communities.
The Athletic Republic System is a complete athlete assessment, performance training and conditioning program that is the culmination of over 28 years of research and a relentless drive for improvement.
The training system features the following training programs:
Acceleration Training™ - Now in its 6th rendition, the program is designed for the student-athlete who is dedicated to improving their speed, power and agility. Applications of the training program are age appropriate and sport focused ... Baseball, Basketball, Cross-Country, Football, Lacrosse, Skiing, Soccer, Softball, Swimming, Tennis, Track, Volleyball, Water Polo, and more.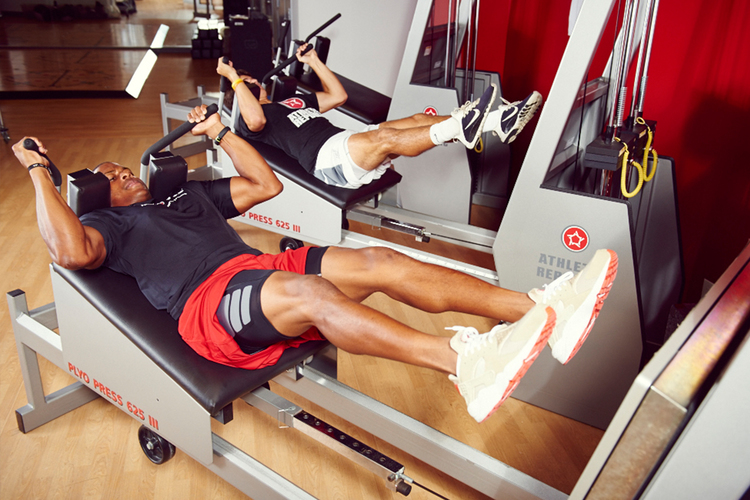 Hockey Training – The training program is specific to the demands of the skating athlete who must be quick, agile, powerful and durable to compete throughout a complete a hockey season.
Endurance Sports Training - The program is designed to help the adult athlete, runner, cyclist, swimmer, or triathlete move better, stay healthier, become stronger and get faster.
Frappier's ground-breaking work has now benefited nearly one million athletes who train in more than 120 centers, located across on three continents. From pee-wee to pro, athletes of all ages have followed these well-established training programs to gain more than a step on their competition.
Next steps.
If you're passionate about helping athletes develop their competitive skills, wish to establish a performance sports training center in an area that would benefit from our training services, have the expertise to manage a small business and access to start-up capital, then please request more information below.
We'll respond shortly and help you begin pursuing your goal of owning a sports franchise. Prime locations for an Athletic Republic are available nationwide, so act now.