Amazon Logistics Franchise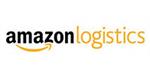 Amazon Logistics - Amazon Logistics Franchise
Amazon Logistics franchises are now available in the UK. Find out everything you need to know, including the cost to start this franchise in
Territory Information
Location:

Birmingham
Franchise Fee:

£25,000 + VAT
Total Investment:

£25,000
Liquid Capital:

£25,000
Profile
AMAZON LOGISTICS  franchises available now in the UK
AMAZON LOGISTICS  franchises are now available in the UK. Find out everything you need to know, including the cost to start this franchise in minutes here!
ABOUT THE COMPANY
Amazon  is a corporate tree with many branches, but the main one is delivery – The delivery of packages of all sorts of things to people across the globe.
This is where the Amazon Delivery Service Partner (DSP) programme comes into play. With low start-up costs, built-in demand, and access to Amazon's vast technology and logistics experience, the DSP programme allows hands-on entrepreneurs like you to build and grow a successful parcel delivery business.
The DSP programme's triumph is such that people across the country can launch and operate their own parcel delivery business through a fleet of up to 20 vans in less than six months!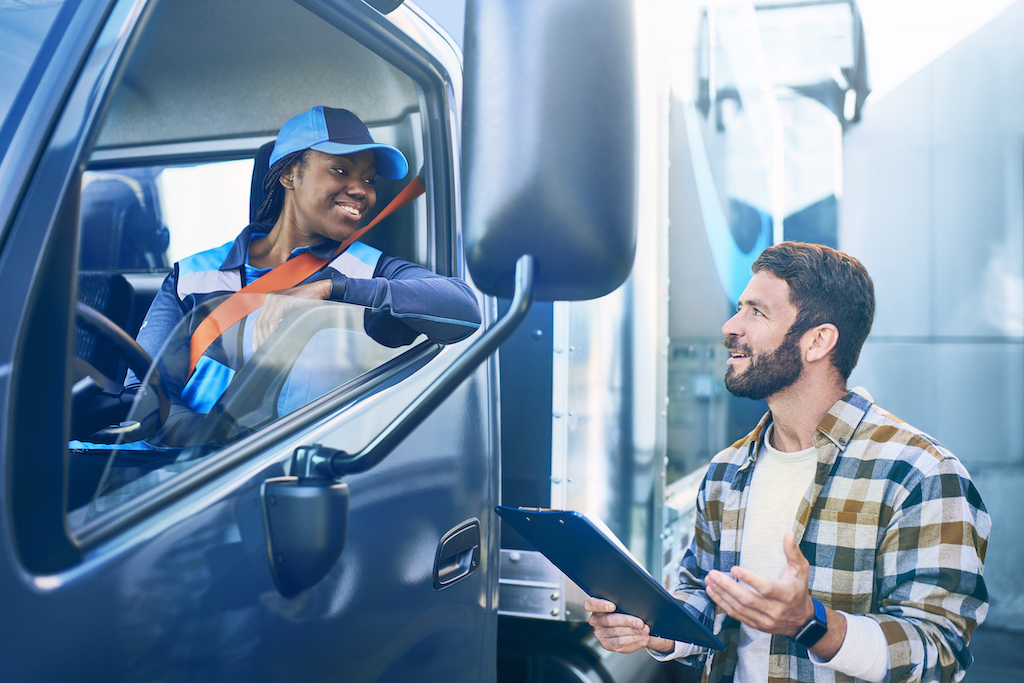 WHY CHOOSE AMAZON LOGISTICS?
The DSP programme provides an opportunity for strong leaders who are passionate about starting their own business. Joining a robust community of small businesses, you will help deliver thousands of parcels to customers every day.
What does the Amazon package provide?
• Get you started
You will benefit from deals on Amazon-branded vans, comprehensive insurance, industrial-grade handheld devices, and other services to get your delivery business up and running.
• Provide training
You will be set up using Amazon's multi-week training. It commences with a one-week introduction to Amazon in the company's head office, followed by 'field work' alongside our community of existing owners and drivers to learn the tips and tricks of operating a delivery business from those who know it best.
• Give you a comprehensive toolkit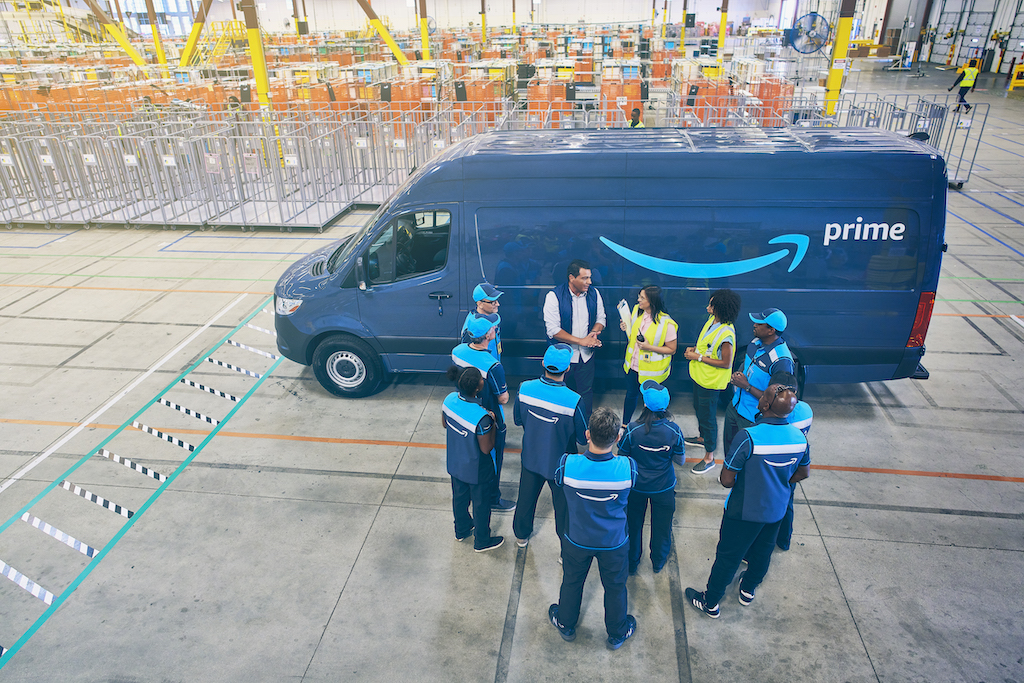 Amazon  provides tools and technology to run your business, including daily processes designed to keep your operation running smoothly.
• Offer on-demand support
Owners receive full Amazon support, including an operations manual, driver assistance for on-road issues, and an account manager.
• Share our experience
Amazon  shares more than 20 years of technical and logistics experience to guide you in one of the fastest-growing industries in the world.
WHAT DOES AMAZON LOGISTICS DO?
The Amazon Delivery Service Partner programme enables entrepreneurs to launch and operate a parcel delivery business. It's that simple. You run the business and get to be the boss but with the support that comes from being part of a fully recognised brand like Amazon.
BENEFITS
Join one of the fastest-growing industries. You get the chance to hire your team, grow the business, while Amazon handle the rest.
Leverage Amazon's 20 years of experience in the field of logistics to build and grow your own successful business.
Built-in, guaranteed demand. We are one team, meaning your business grows with ours.
Successful DSP owners can expect:
Annual revenue potential: £900,000 – £1.8m
Annual profit potential: £50,000 – £150,000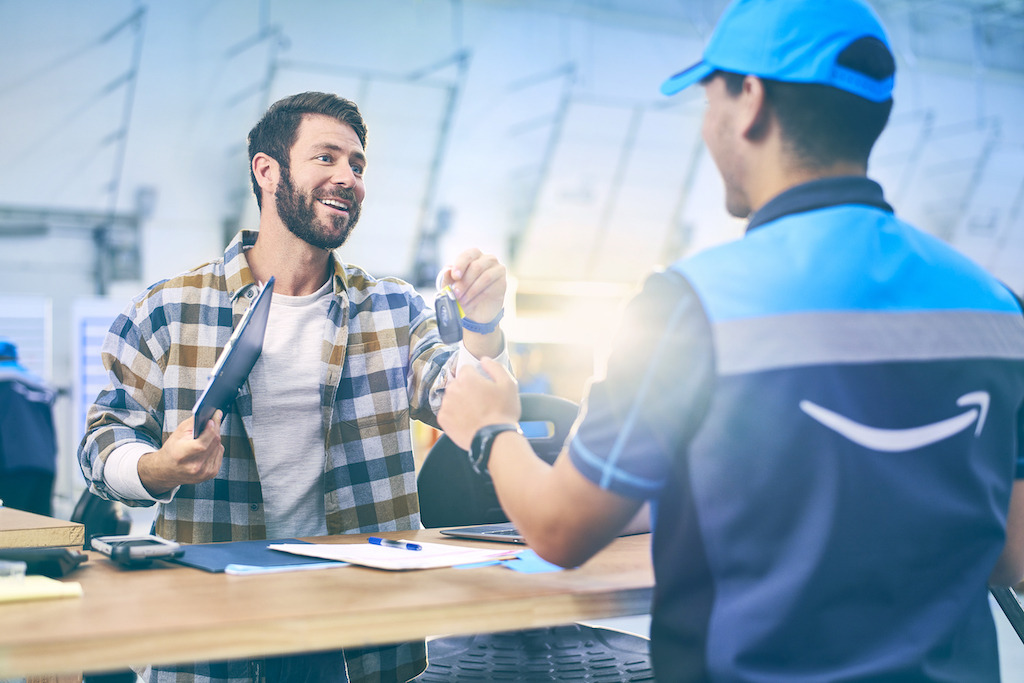 TESTIMONIAL
"Anyone who has ever worked in logistics knows how challenging it is to start a business – from procuring a fleet of vans to getting insurance. The deals negotiated by Amazon helped lower the barrier for entry. It's what made this opportunity a reality for me."
Roger – Amazon DSP Owner
Hemel Hempstead, UK
FINANCIAL INFORMATION
Franchisee Fee: £25,000
Minimum Investment: £25,000
Minimum Liquid Capital: £25,000 (Business entity formation and licensing, accounting costs and lawyer fees, setup supplies, driver selection, etc.)