Always Best Care Franchise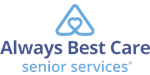 Always Best Care - Care Franchise
Make a positive impact on the lives of families throughout your local community with Always Best Care senior care franchise.
Finance requirements

Total Investment:

On request.

Areas Available

All States Except: California, Hawaii, Illinois, Indiana, Maryland, Michigan, Minnesota, New York, North Dakota, Rhode Island, Virginia, Washington, Wisconsin
Profile
A Unique Opportunity To Follow Your Dreams With This Leading Senior Care Franchise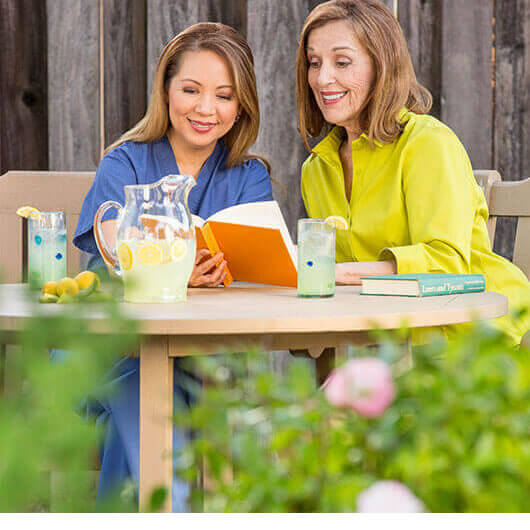 Since our founding in 1996, more than 25,000 families across America have trusted Always Best Care senior care franchise locations for compassionate home care services.
We are known for providing superior quality non-medical and skilled home care for senior citizens, disabled adults, and others. Our senior care franchise owners are proud to play an important role in preserving the independence and dignity of our clients who are receiving ongoing assistance at home.
3 Revenue Streams: Our three-tier system allows our franchisees to service patients throughout the care lifecycle. This allows our franchisees to maximize revenue making opportunities with each and every client.
Protected Referral Sources: Our territory policy is designed to protect the franchisees' marketing efforts and all channels of referrals. This allows our franchises to serve customer both inside and outside their defined territories.
Low Start-up Costs: One of the key benefits of an Always Best Care franchise is that you don't have to break the bank to own your own business that has so much upside.
The Senior Care Industry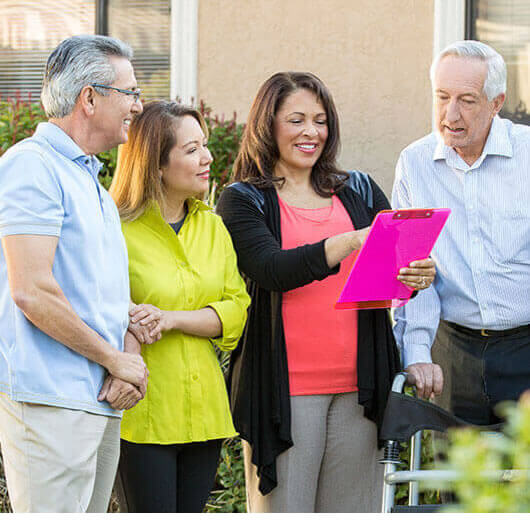 Is maturing into the hottest market in the United States.
The baby boom generation could fuel a 75 percent increase in the number of Americans ages 65 and older requiring nursing home care.
Demand for elder care will be fuelled by a steep rise in the number of Americans living with Alzheimer's disease, which could nearly triple by 2050.
By 2060 the 65-and-older age group's share of the total population is projected to rise to nearly 24 percent.
Why Always Best Care?
Entrepreneur Magazine has named Always Best Care one of the fastest growing senior care franchise systems in the United States. It all starts with how we train and support our franchisees. We pass along our passion for helping others to each and every new franchisee by helping them launch their chosen territory with a strong competitive advantage.
A unique combination of corporate and local support (LOCAL leadership provides ongoing training and support - A BIG advantage for franchisees!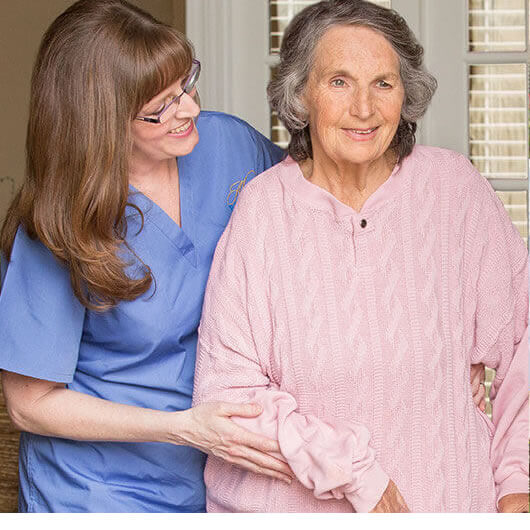 Corporate Support starts with 6-weeks of training including; sales performance metrics, marketing, national accounts, turn-key operating technology, national research associations, system wide benchmarking and third party customer satisfaction support.
Local Support is provided by Local Area Representatives and National Directors who provide ongoing strategic planning, mentoring, communications and team building with a vested interest in the franchisees success. If no Area Representative is present in proximity to a franchisee's territory, this function is fulfilled by representatives from the Always Best Care field support office.
Learn More About Our Senior Care Franchise Opportunities
When you own an Always Best Care franchise, you will have the opportunity to have a positive impact on the lives of families throughout your local community. For complete information on our senior care franchise opportunities, please complete the form on this page.