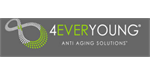 4Ever Young - Health & Beauty Franchise
There has never been a better time to become a 4Ever Young franchisee as the anti-aging and wellness industry continues to grow!
Territory Information
Location:

Houston
Other Areas Available

All States Except: California, Hawaii, Illinois, Indiana, Maryland, Michigan, Minnesota, New York, North Dakota, Rhode Island, Virginia, Washington, Wisconsin
Profile
4Ever Young Anti-Aging Solutions is a Revolutionary Concept in the Beauty & Anti-Aging Space.
By combining products and services that enhance physical and mental performance, desirability, and vitality, 4Ever Young help people look and feel their best.
It is well-known that the beauty space has seen an explosion of growth coinciding with the creation of new products and technology to better enhance our performance and appearance.
Why 4Ever Young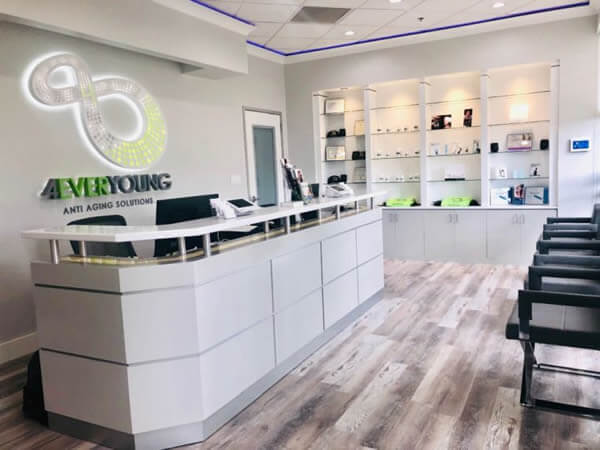 If you're thinking about becoming a 4Ever Young franchisee, there's never been a better time. The anti-aging and wellness industry continues to grow year after year, so it's time to seize the moment and capitalize on that explosive growth while helping people look and feel their best.
An Unprecedented Opportunity
Today, people are committing more of their income towards ensuring they look and feel their best:
$4.2 trillion industry
Over $1 trillion comes from spending on personal care, anti-aging, and beauty regimens
While $702 billion comes from weight loss and nutrition services
Another $575 billion comes from personalized or preventative medicine
4Ever Young Provides services in all these categories, reaching wellness-focused clients of all ages.
By 2021, the global anti-aging medicine market is expected to be worth $331.4 billion! Americans traditionally spend the most on anti-aging medical services of any group worldwide.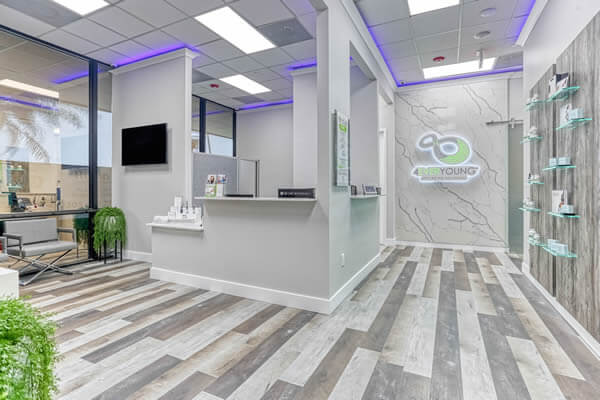 More Reasons to Join 4Ever Young
The Area Leaders in Wellness, Cosmetic, and BHRT-oriented Services
A Turnkey Opportunity with Fresh, Recognizable Branding
Multiple Revenue Streams
Consistently High Ratings and Outstanding Corporate Culture
Comprehensive Training from Helpful Experts
Franchise Options that Meet Your Needs
Interested?
Our founders and staff are all committed to their personal wellness. We live the lifestyle we sell to our clients. Our approach to personal wellness inspires and motivates the people we see. Clients want to be treated like they matter by people who care as much about their wellness as they do, so passion is a must-have to make it in this business.
To buy a franchise with 4Ever Young, you'll need to have at least $150,000 in liquid capital. Franchisees can expect to make a total investment of $291,000 - $480,000.